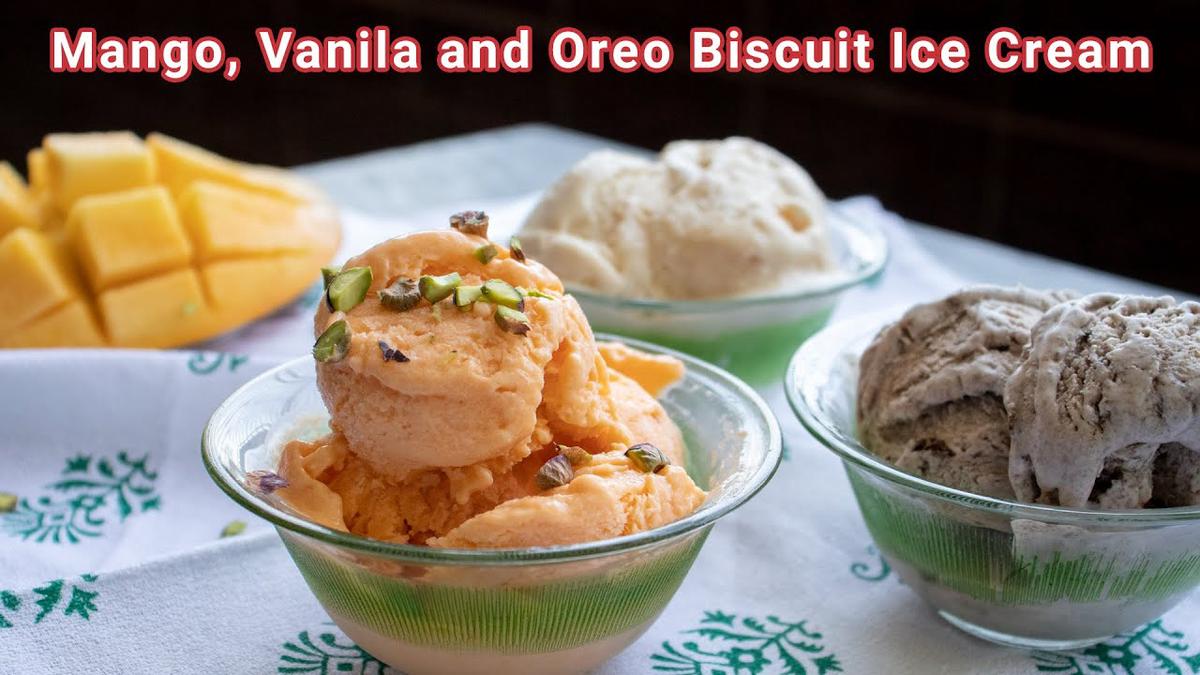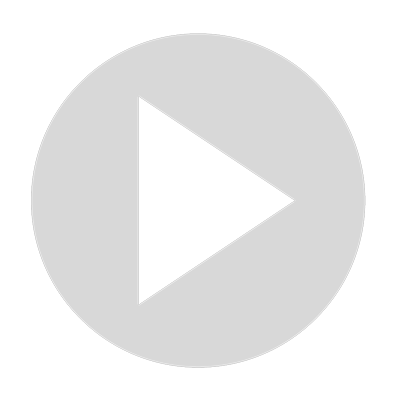 3 Types of Easy and Creamy Ice Creams | Mango Ice Cream | Vanilla Ice Cream | Oreo Ice Cream
Learn how I made creamy and delicious ice cream at home. I have made mango ice cream, vanilla ice cream, and oreo ice cream.
I have used cream and condensed cream as a base for the ice cream.
This homemade vanilla ice cream recipe is easy to make and prepared with only 3 ingredients.
This Mango ice cream recipe with cream and condensed milk is prepared that gives a smooth and creamy texture.
These are very easy to make and all the ingredients are easily available at home. 
Show More
Show Less
Recommended Videos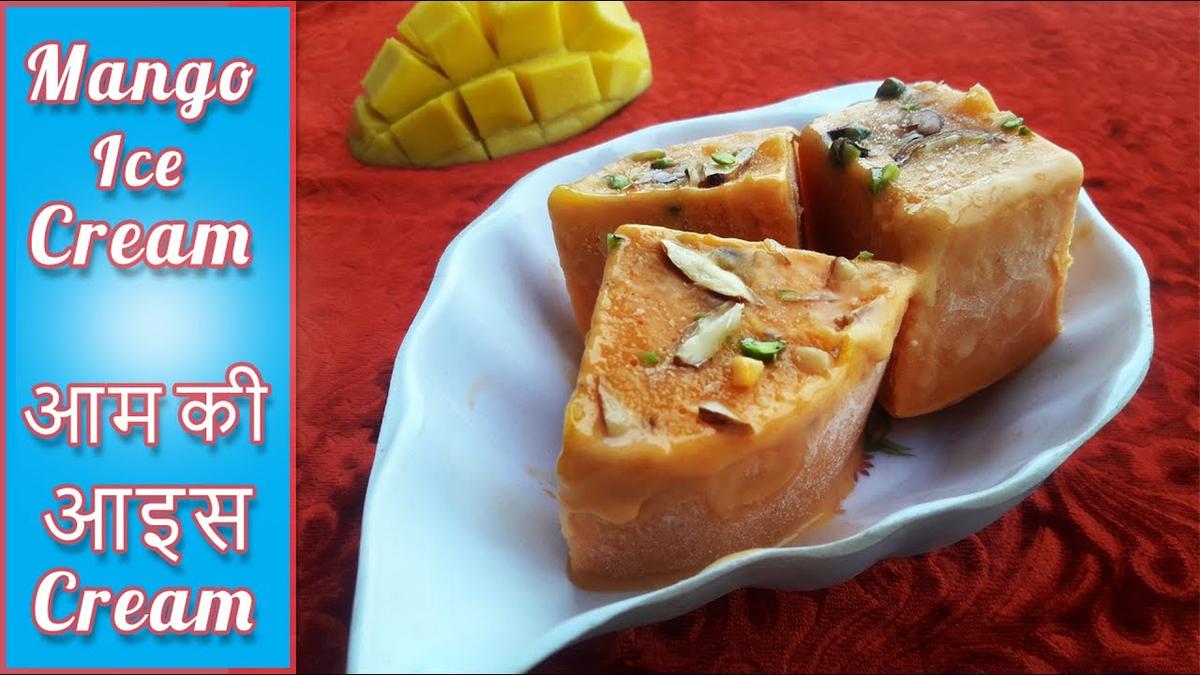 5:31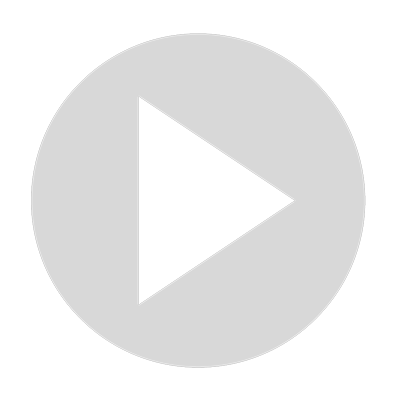 Mango Ice Cream Recipe without Condensed Milk | mango ice cream recipe without ice cream maker
67 views · Feb 26, 2022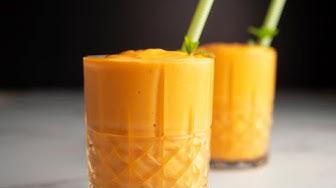 1:24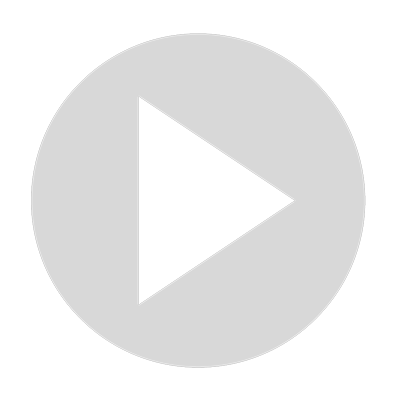 1-Minute Mango Smoothie
520 views · Feb 14, 2022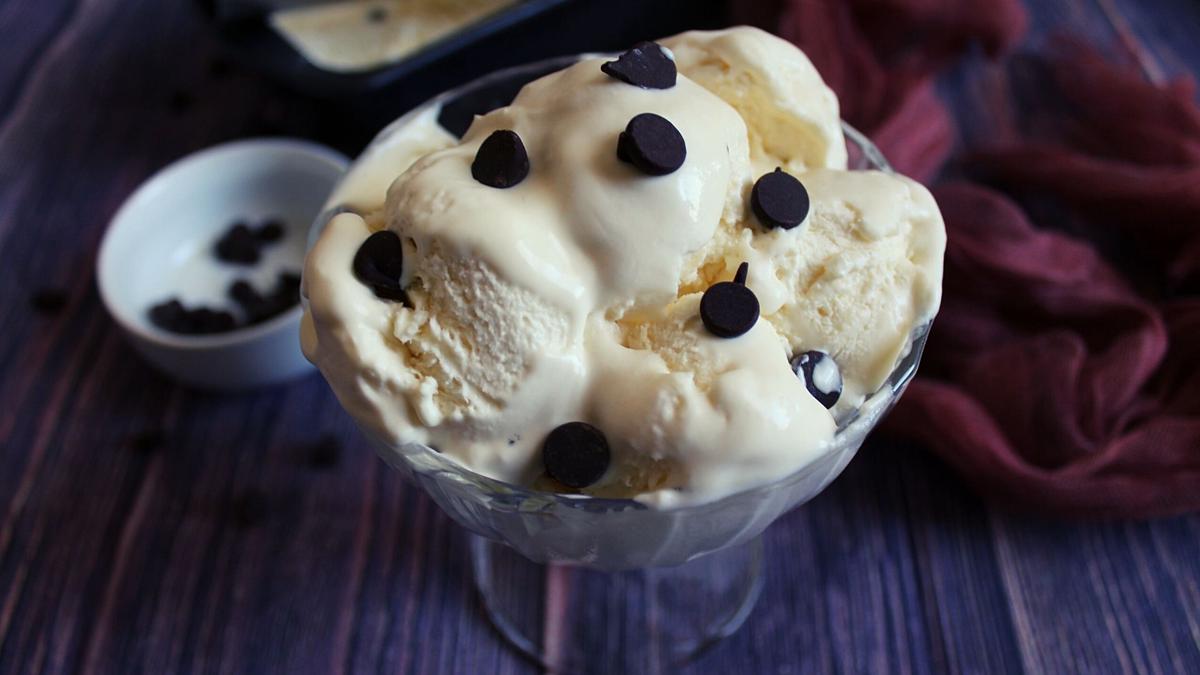 3:23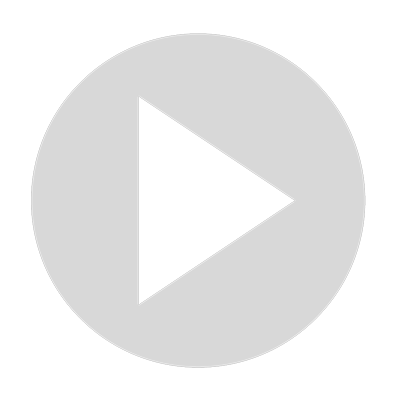 homemade ice cream with condensed milk
824 views · Aug 12, 2021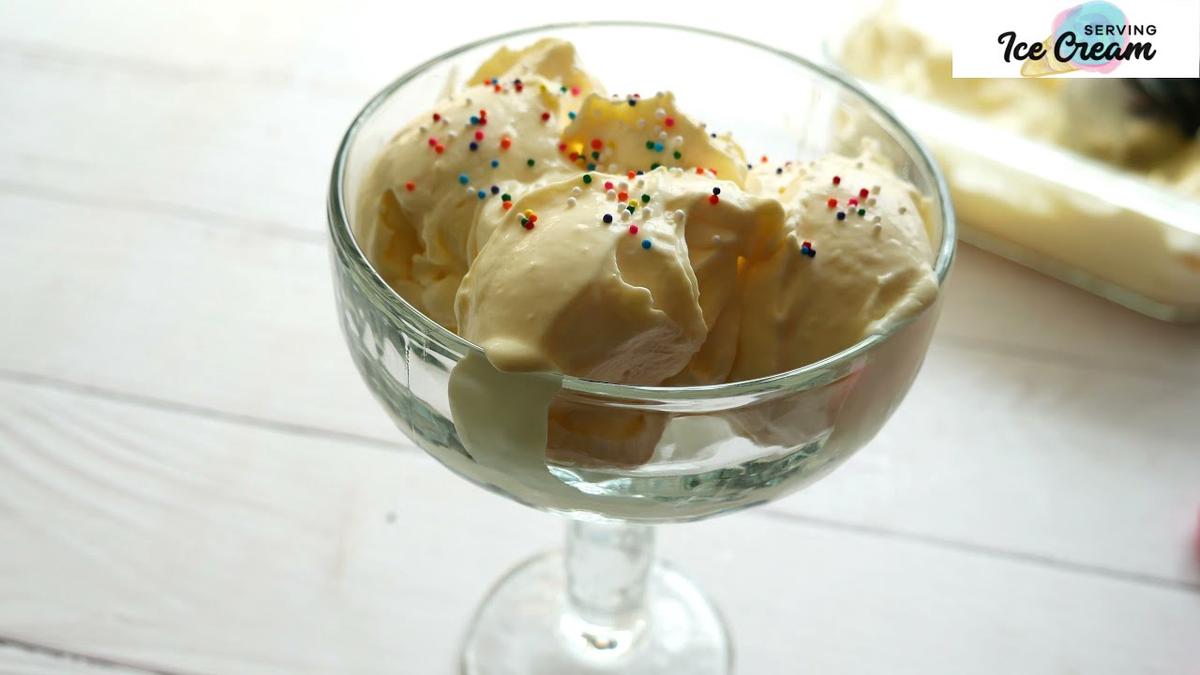 0:54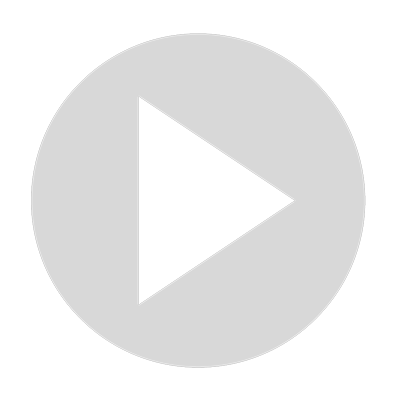 Pudding Ice Cream Recipe
0 views · May 18, 2022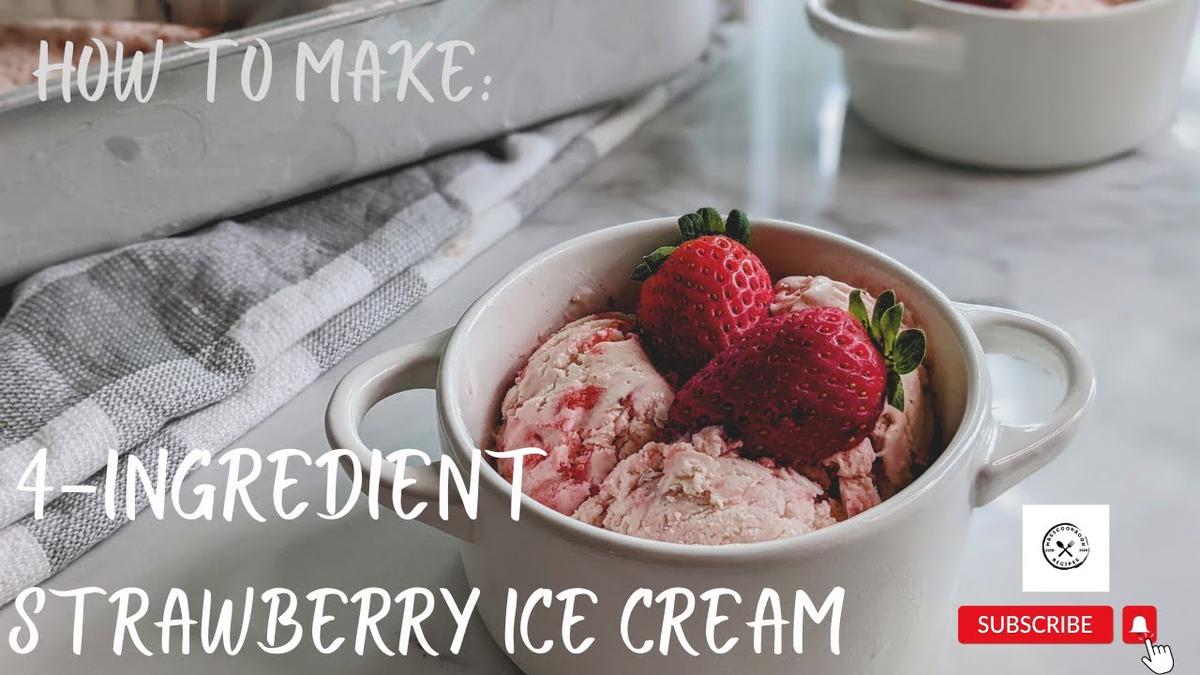 6:18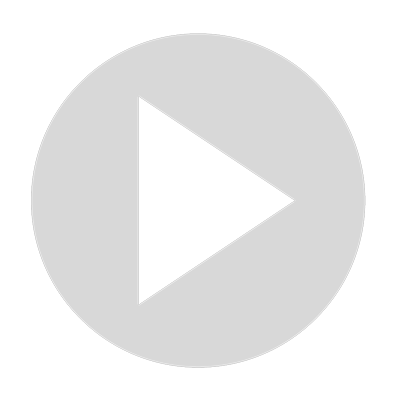 4-ingredient Strawberry Ice Cream | EGGLESS | NO Ice Cream Machine is required
2 views · Sep 12, 2022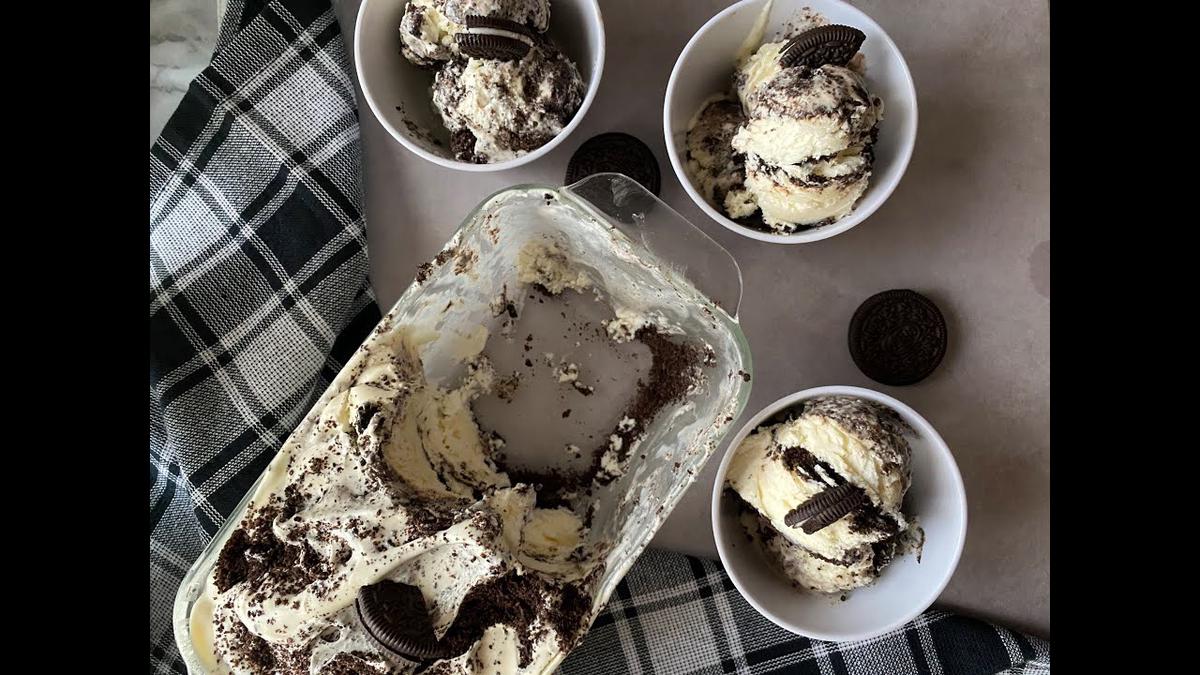 13:12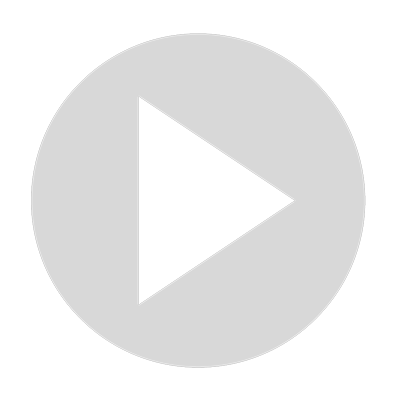 How to make Cookies n Cream Ice Cream
127 views · Aug 21, 2022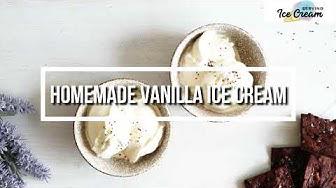 1:08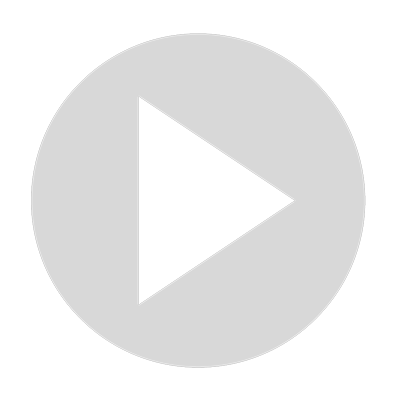 Easy Homemade Vanilla Ice Cream Recipe!
0 views · May 18, 2022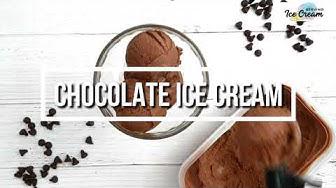 1:05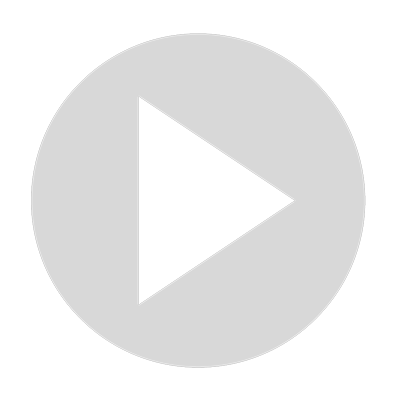 Yum! Chocolate Ice Cream Recipe!
44 views · May 18, 2022
7:00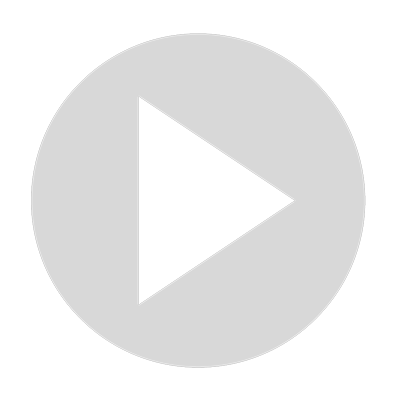 How to Make Ice Cream | Mango Flavor | Happy Tummy Recipes
356 views · Mar 5, 2022